Tired of piles of paperwork? Keep missing renewal notices? Fed up searching for important documents?
Introducing... Doqit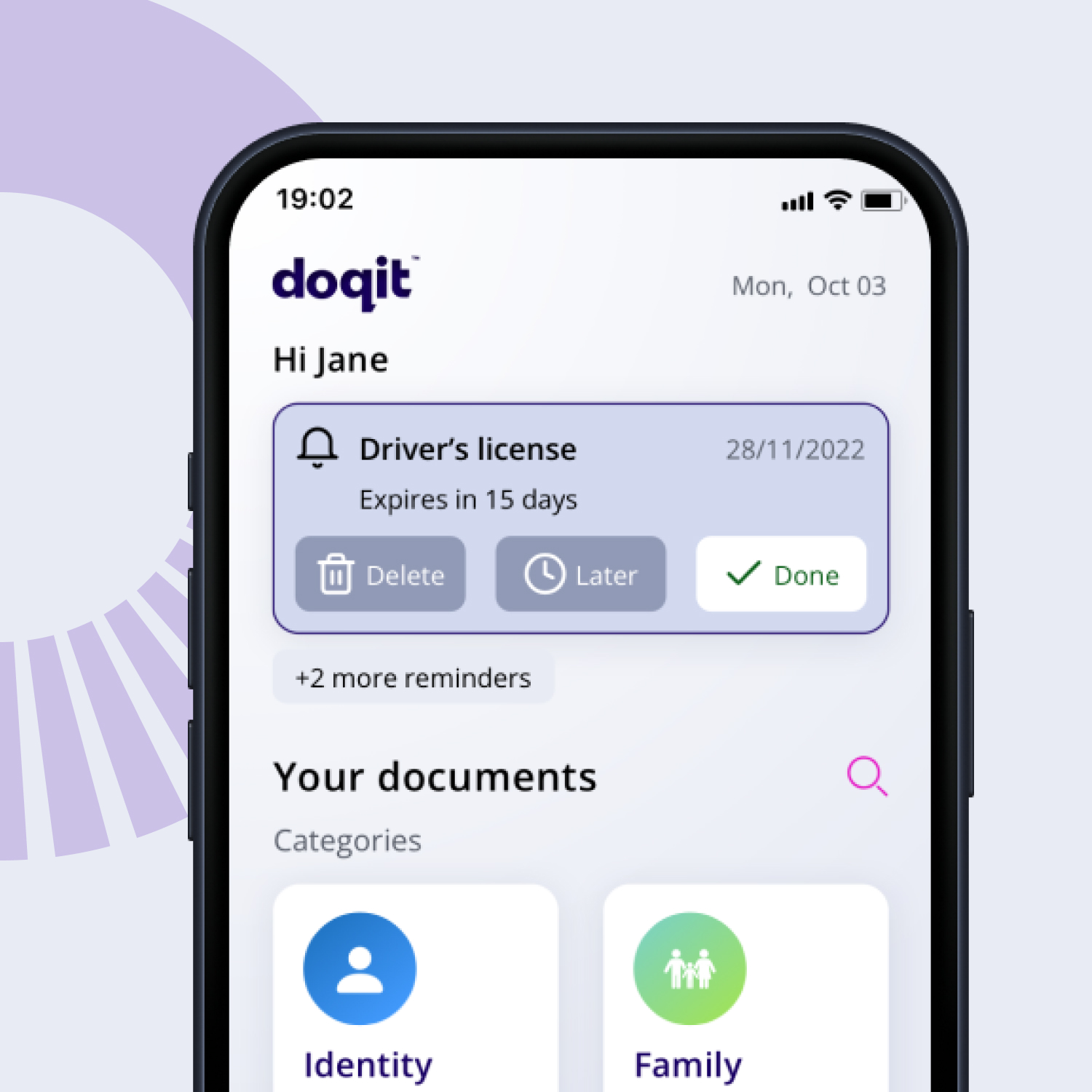 Never miss a deadline
With Doqit you'll never have to worry about forgetting important documents, renewals, updates, or tasks again.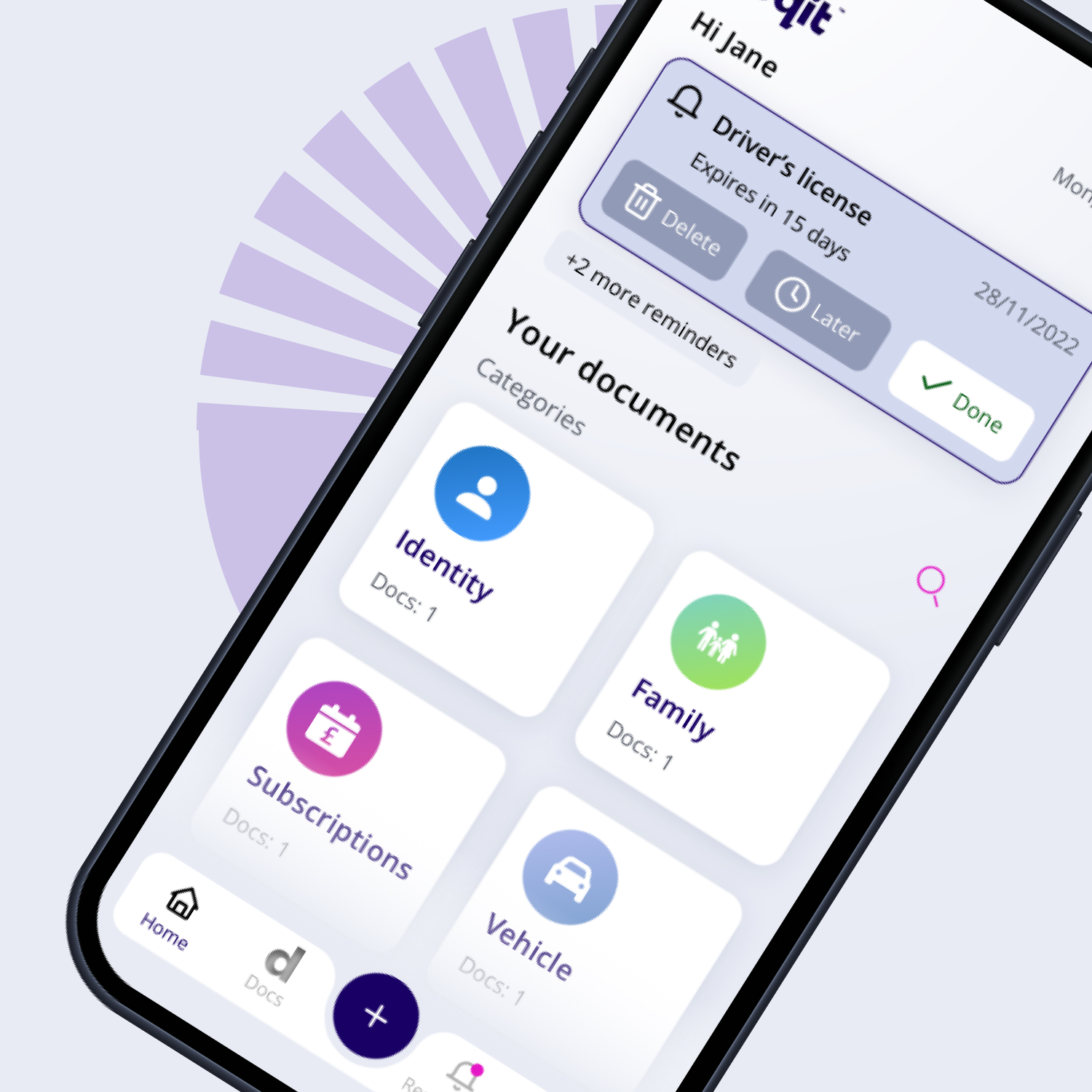 Accessible everywhere
With Doqit you'll have everything you need in one place - it's easy to add to, retrieve, and (automatically) keep updated.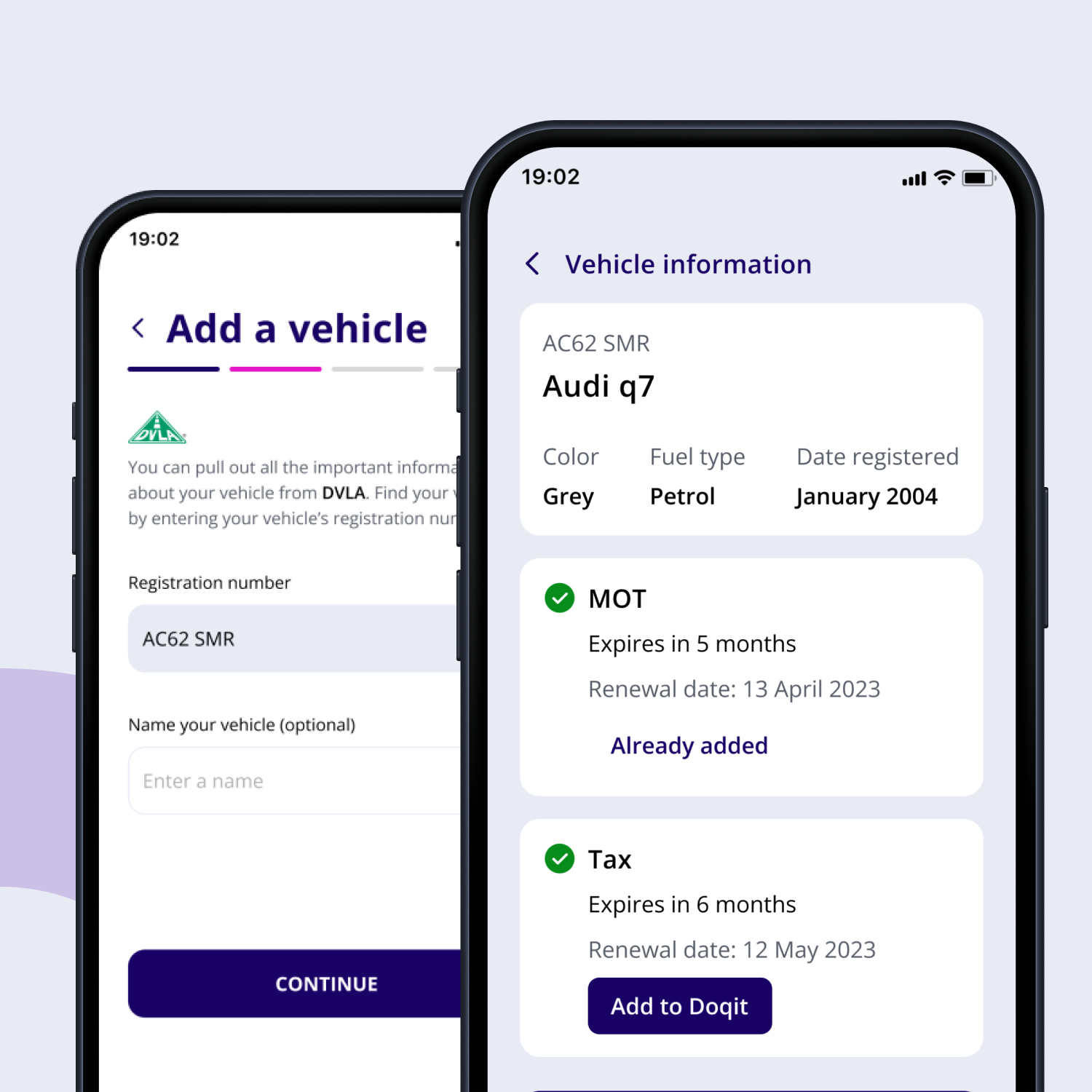 All in one place
With Doqit you can swap life admin for life living. Swap piles of paperwork for one simple and secure platform.
Save time, money, and stress...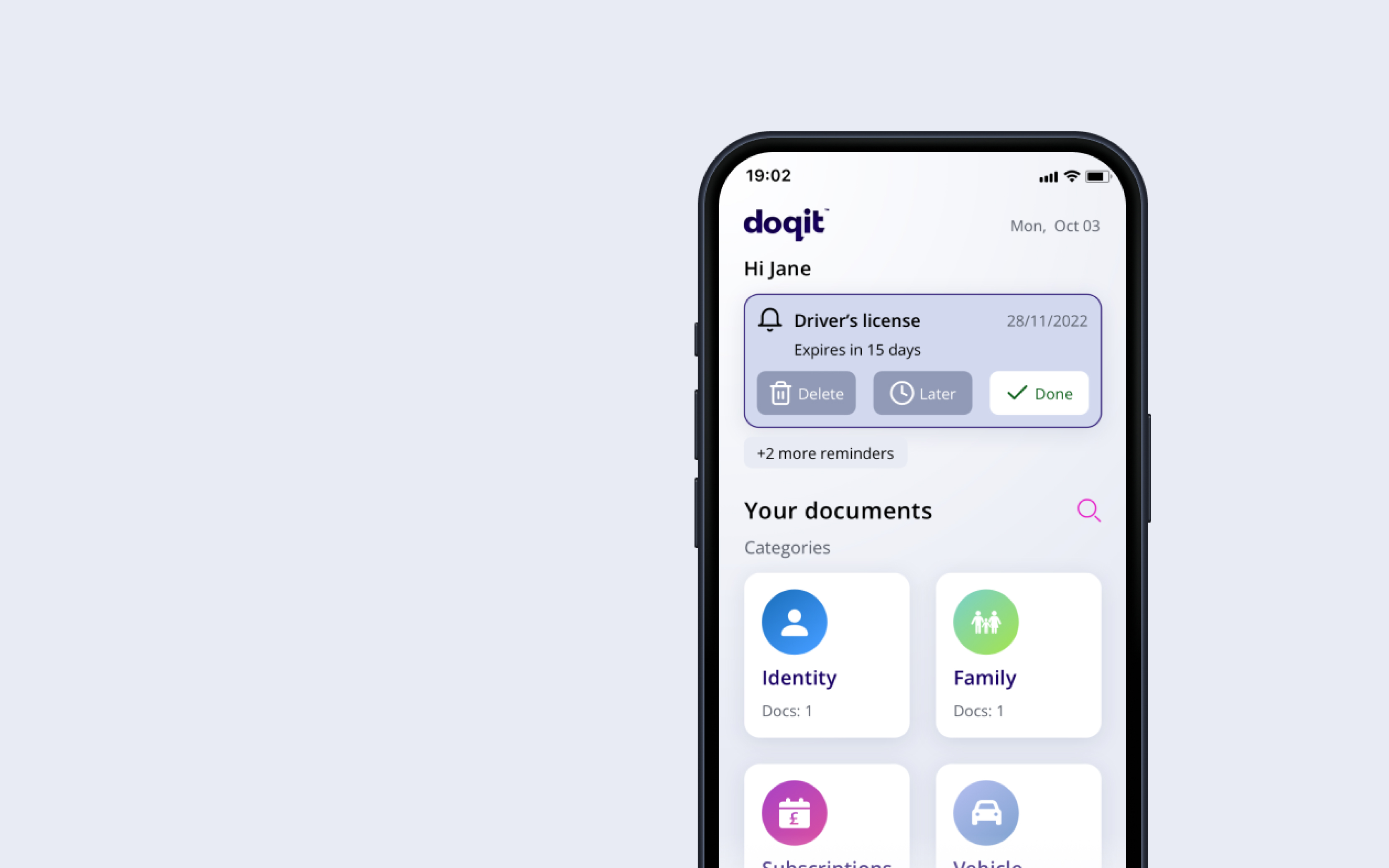 Drowning in a sea of paperwork? We feel you. Life admin can become totally overwhelming.
Just enter your info, set any reminder dates, then relax. We'll nudge you when action is needed so nothing falls through the cracks.
Experience life admin bliss with Doqit. No more frustrated searching or stress when you can't find what you need.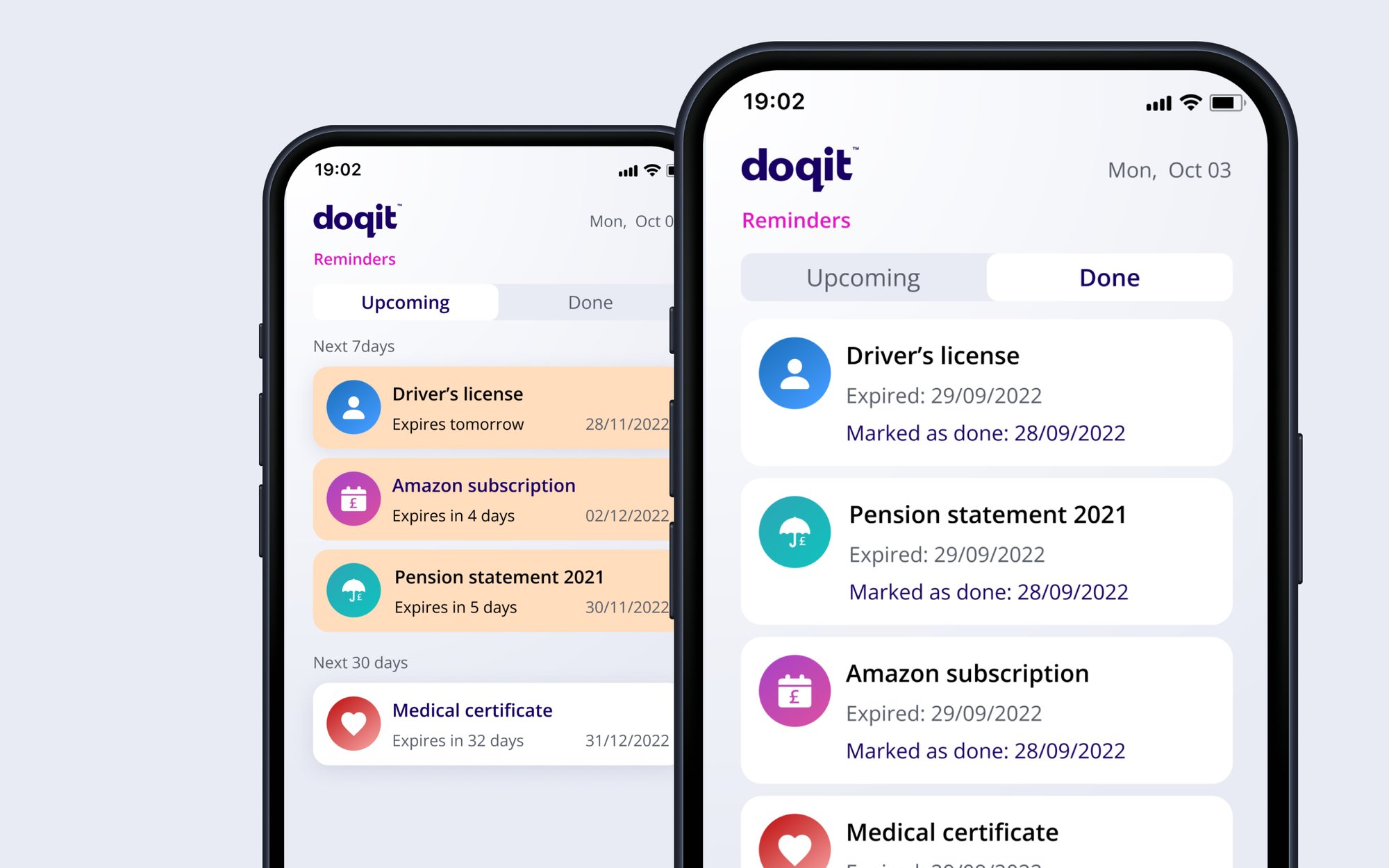 Stop wasting money on late fees and accidental renewals. We keep all your upcoming reminders in one convenient spot.
Customise alerts, make sure you never miss a date. No more unexpected charges or scrambling to meet deadlines.
Stay effortlessly on track with our secure app. Before you know it, you'll be a life admin ninja.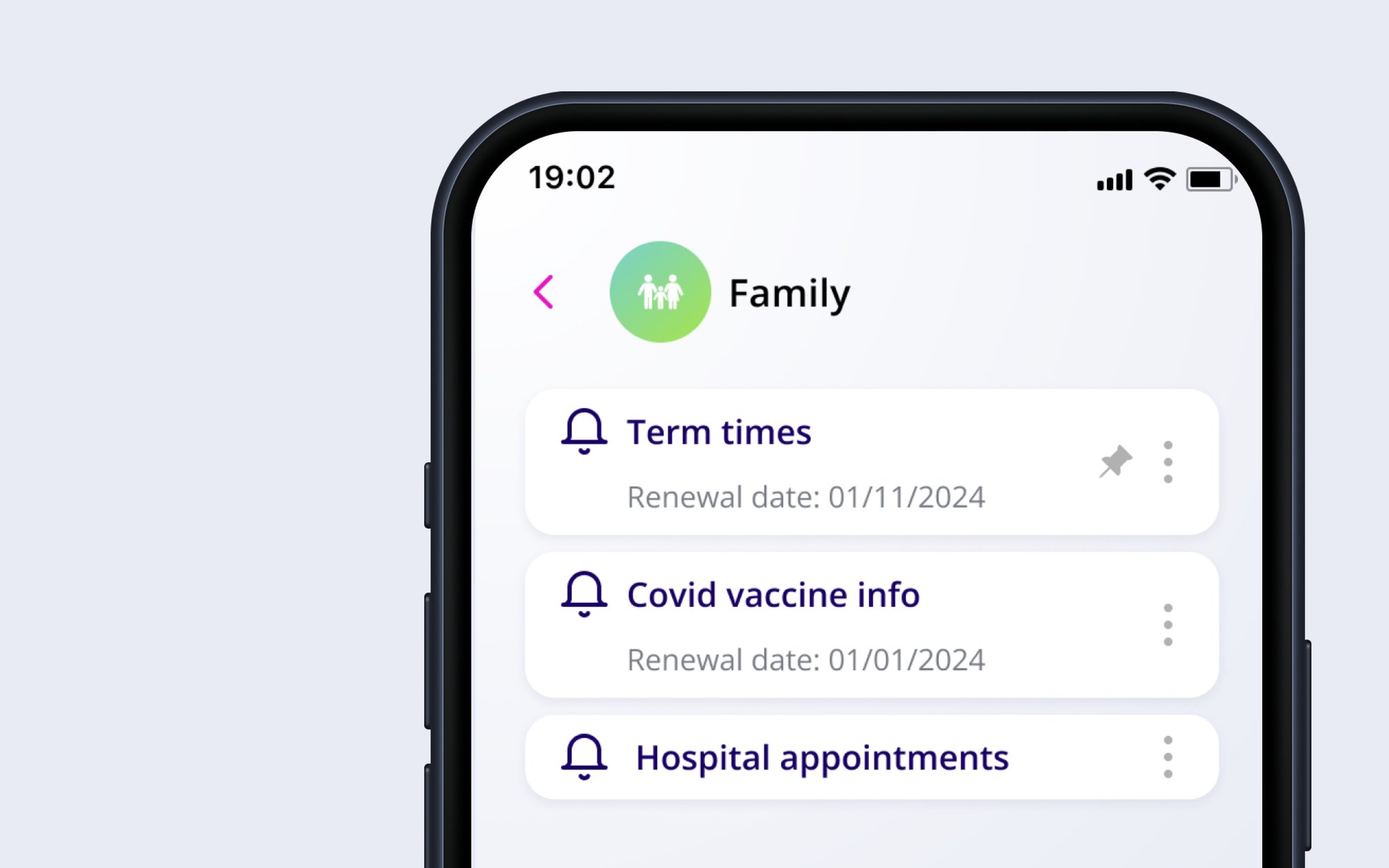 No more desperately digging through drawers and inboxes. Doqit lets you securely store it all in one place for easy, instant access.
Simply upload or enter your important paperwork, data, renewal dates, and other key details - then breathe, knowing you'll never lose a document again.
Discover The Doqit Advantage
Service Excellence Guaranteed
Count on Us
Your Trusted Pocket Pal!
At Doqit, you're at the heart of our service. And we're your trusted partner, standing by your side. Need answers? Check our evolving FAQs. Want to know how? Watch our informative videos, or join our webinars. Your delight drives us. Share your thoughts and feedback, we're here to listen, understand, and improve.
Security Our Priority
Uncompromising Security
Our Commitment
Every uploaded document is encrypted. Access is solely yours, supported by multi-factor authentication. Your privacy is paramount. Neither Doqit employees nor third parties can access your information. We're diligently monitoring and performing regular scans to ensure the unwavering security of your information.
Your Data Stays Your Data
Your Privacy
Non-Negotiable!
Your information is profoundly important. Safeguarding it is our prime responsibility. Privacy is at the core of Doqit, woven into every operation through privacy by design principles. Our Privacy Policies comply with stringent UK & EU GDPR Regulations, ensuring the gold standard of data protection is not only met but exceeded.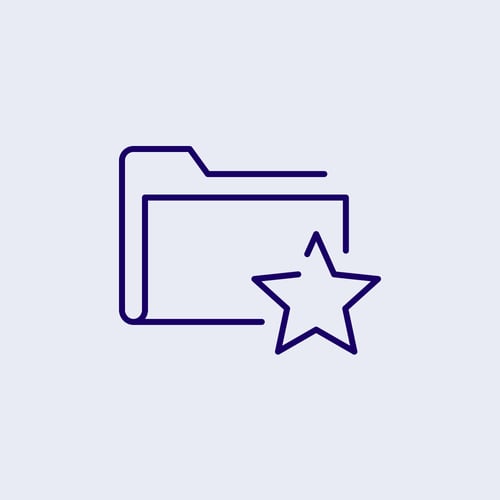 Discover admin efficiency
Streamline your chaos, with nudges and reminders precisely when you need them.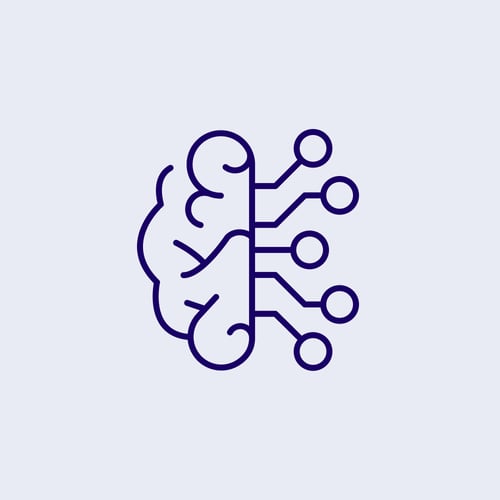 Get it all together
Never forget to cancel a subscription or renew a warranty again with one helpful tool - Doqit.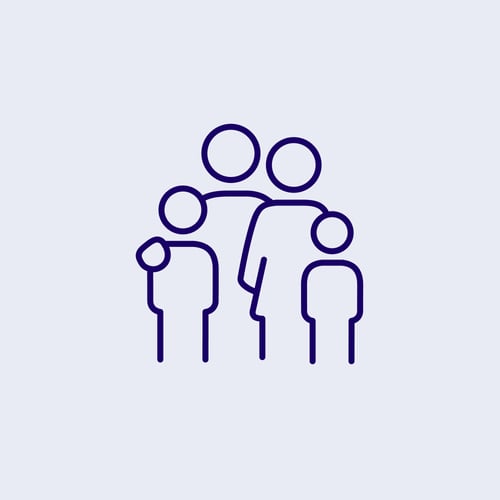 Look after your family
Safeguarding and ensuring access
to your family's data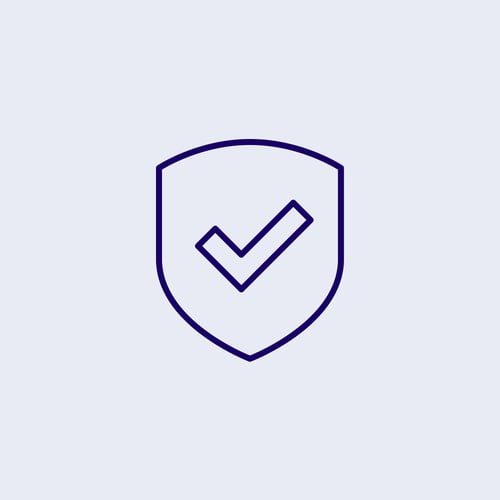 Uncompromised security
Every uploaded document is encrypted. Access is solely yours, supported by multi-factor authentication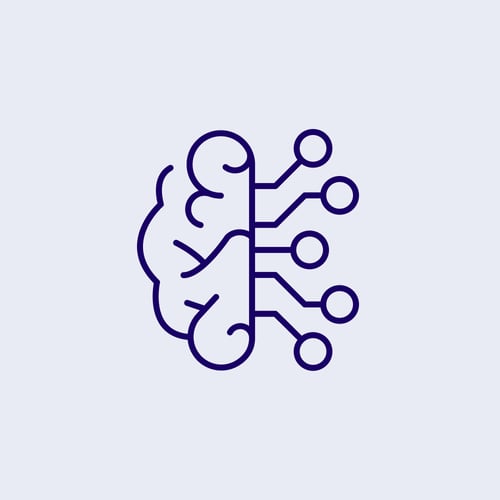 Service guarantee
Doqit is there to help and guide you. Ready to tackle life's admin challenges as they occur
Your data stays your data
Your information is profoundly important.
Safeguarding it is our prime responsibility
Life admin is an epidemic, causing many of us stress, draining valuable time and costing money.
And it only gets worse for those going through tough times.
So we have set out to build Doqit as a service to solve this, we've come a long way, but we're not done yet.
We spend on average 1 hour on life admin...every day
That's 365 hours a year. The equivalent of 8 weekends.
Unnecessarily costing us around £120 each month
And causing over half of us to suffer admin overwhelm
Don't Just Take Our Word For It
"I knew Doqit would be a great tool to help me manage my mountain of admin, especially as I'm on the move so much. ‍I was right - it's a life-saver."
"Doqit is a perfectly positioned and relevant offer. Its decentralised nature allows it to be service and brand agnostic, thus serving the user as opposed to any service provider or other third party."
"There are hundreds of uses I can think of for Doqit... I'm sure I wasted weeks in a year just searching through emails"
"I believe this is a game-changer!'
"An elegant solution to a universal problem."